The Advantage is Real.
With a Moomba®, you get more standard features and more options because more of a good thing is a great thing. From the fun and flare of our new Kaiyen to the punchy and nimble Helix™ this lineup is ready to go without worries. Moomba makes the most reliable, trusted, highest-performing towboats in their category for every owner who craves endless summers and peace of mind.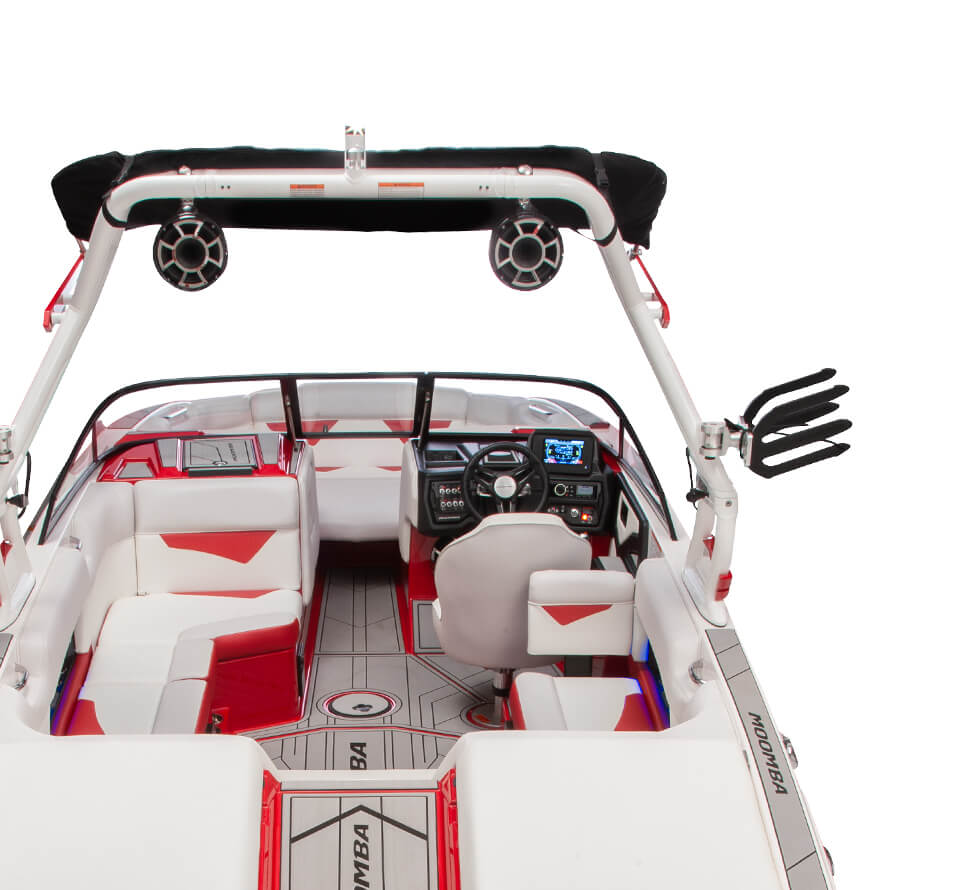 Quality is Built In.
Relax, you're in a Moomba. Sink into the plush seats and a world of comfort is right there at your fingertips. Everything on your Moomba was designed to make your ride second to none.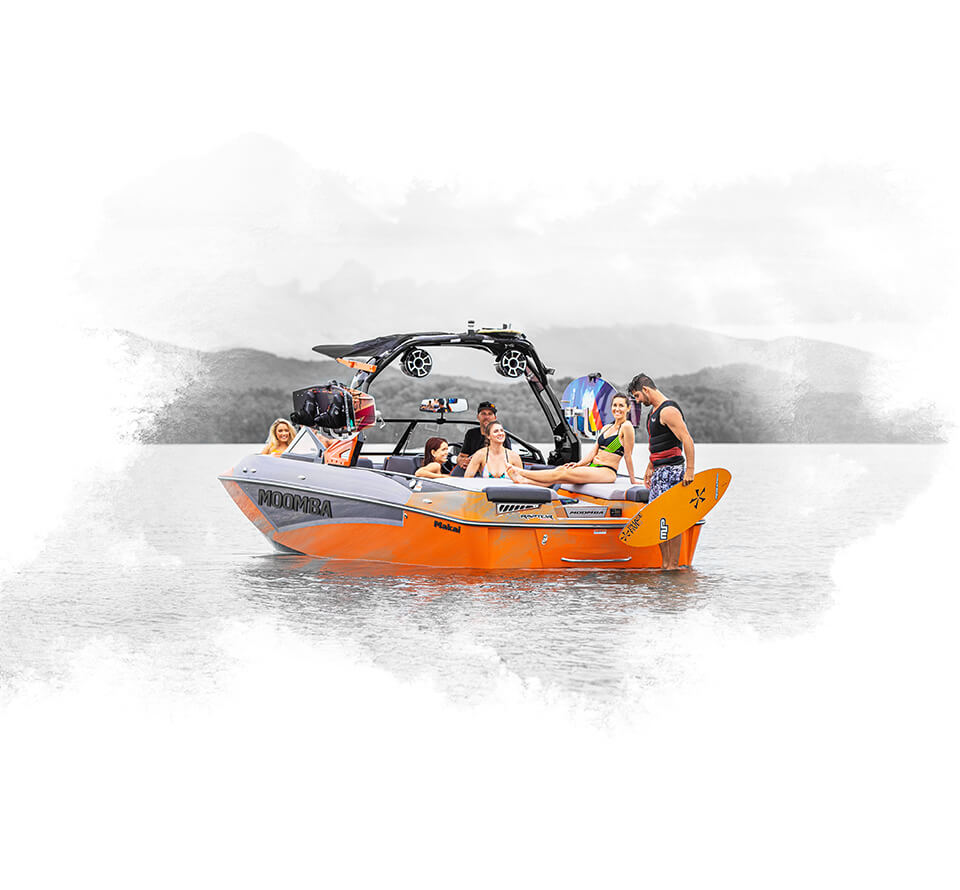 Where Imagination Runs Wild.
Building your boat is one the greatest parts of owning a Moomba. Our custom options, graphic and gel choices plus more exist to let your creativity and personal style run wild.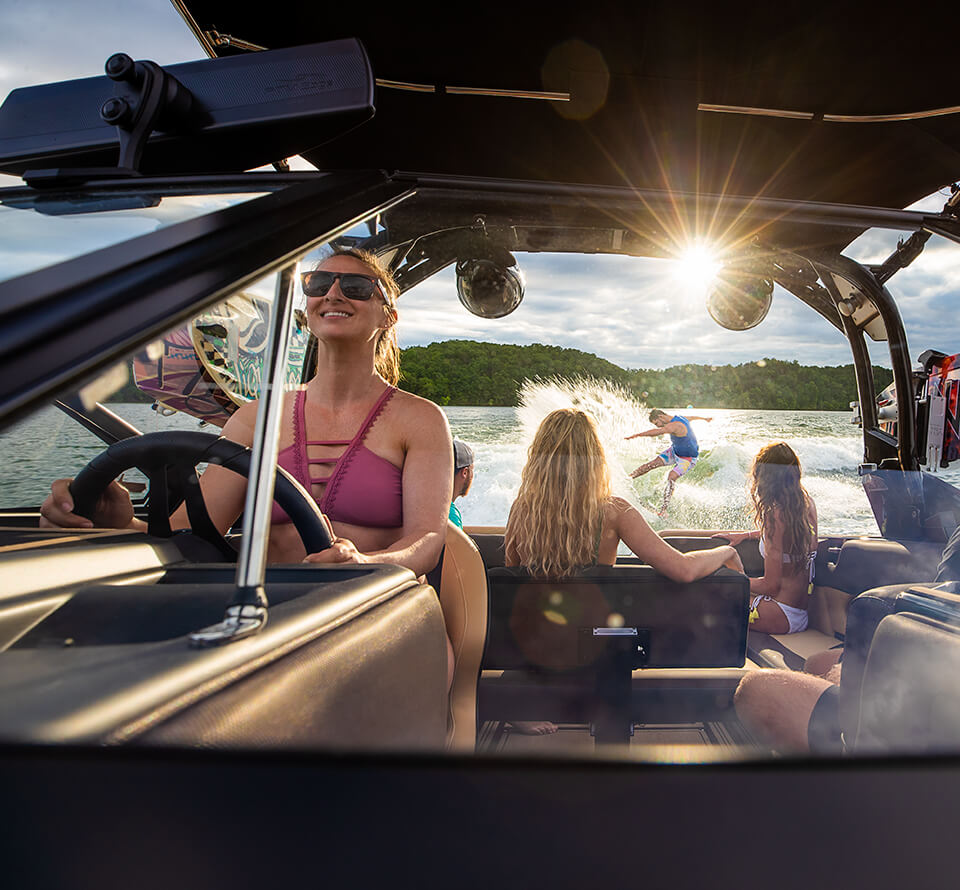 Trusted by Boat Owners.
With 14 consecutive NMMA Customer Satisfaction Index (CSI) awards and a bulletproof protection plan owning a Moomba is a no worries experience from first launch to passing the keys to a new owner.
Part of an Elite Family.
Moomba is manufactured by Skier's Choice™, the fastest growing manufacturer in the inboard segment of the marine industry. Located in Maryville Tennessee, Moomba employs more than 200 experts that are responsible for the building of two lines of inboard boats, Moomba® & Supra®.